Latest News
NOTE: 29 Sept 2015 - We are moving to 93 Van Riebeeck Road - Opp Kuilsriver Police Station. "Finally we are at our own premises".
Come see our awesome specials.

Easy and fast finance.

Expert advice.

Honest and trusted dealership with a longstanding proud sales record.

We assist foreign nationals.

How can we assist you.
Proudly selling quality pre-owned vehicles in Cape Town as well as the broader Cape Winelands region.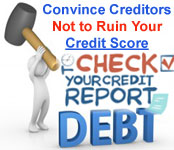 How to Convince Creditors Not to Ruin Your Credit Score
Posted on April 6, 2015 by admin
Source: www.creditreportsa.co.za

1 April 2014
PRESS RELEASE
This Notice comes into effect
o
n
1 April 2014
and credit bureaus must remove all such information
within two (2) months, i.e. April and May 2014 releasing blacklisted holders.
Therefore effective from 1 April 2014.

More on this story

Our NEW LOGO
AV Autos Management is pleased to display our new brand LOGO.
During the course of June and July 2013 we will be implementing our new brand LOGO on our website, Facebook, Twitter, on our
sponsored clothing and within our showroom.

AVautos Hot Deals
View our "special hot deals" by clicking here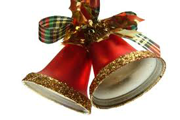 Christmas 2012
Festive Season and Holidays message from Management.
Greetings valued clients.
Click here